Welcome to the blog page of Estate agents Playa Properties - Your local real estate agent in Nerja!
Welcome to the blog page of Estate Agents Playa Properties - Your local real estate agent in Nerja!
Showing 1 to 2 of 2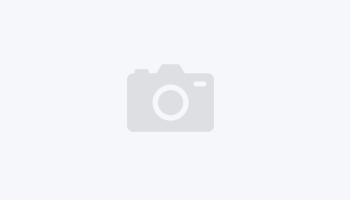 If you own a (second) home in the South of Spain, you probably have thought about renting out your home to friends, family or tourists already. Once you decide to rent out your property, there are several things you need to take into account before you can welcome guests. In this blog I will discuss eight frequently asked questions and I will clarify the rental process.Please note: the answers to the FAQ's are based on the legislation in Andalusia, the laws and regulations in other parts of Spain may differ slightly.Why should I rent out my house?In times of low interest rates it can be interesting to invest your savings elsewhere. Renting out your holiday home in Spain is generally a low-risk business, if you meet all the requirements and if you organise the rental process...
more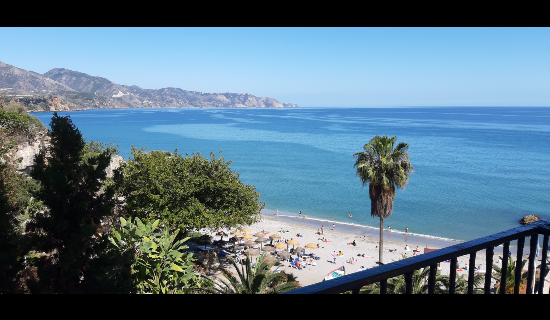 Buying a property abroad sounds exciting, with the right guidance your search for a new home is not that complicated though. Decent preparation and knowing the right people are the most important elements to successfully buy your dream home. In this blog we guide you globally through the purchasing process of a property in Nerja, Spain.Looking for a homeIn the past, the search for a home in Nerja only started at the destination. As the time has changed, you can obviously filter the properties for sale in Nerja already on distance. Especially if you have been to the village before, you can easily check out the homes for sale via internet in the desired district.Find a reliable partnerAfter the exploratory phase and establishing your wishes and demands, it is time to contact a real...
more
Showing 1 to 2 of 2