Playa Properties | Real estate agency in Nerja


Playa Properties has been your local real estate agent in Nerja since 1995. Selling and renting homes has been our core business for more than 25 years and throughout the years we built up a huge social network. We take care of the entire trading process and connect the properties for sale in Nerja and buyers within no-time. 
Contact us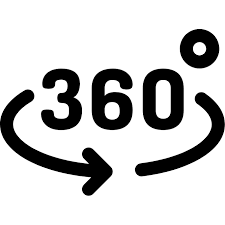 The health crisis is hitting hard, but that doesn't mean you have to stop dreaming. On the contrary. Recently, Playa Properties started as one of the  few real estate agents in Nerja offering the possibility to continue the search for a dream home on distance. We'd be happy to guide your 360° tour via Skype or WhatsApp.
Offer in Nerja


Our office is located in one of the main streets in the centre of Nerja. The village is famous for its unique beaches and climate, the attractive heart of the town and the delicious food offered. The village has, despite the popularity, managed to keep its own identity and authenticity, making this a dream destination that stole many hearts.
About the area
Playa Properties Estate Agents S.L
Calle Pintada 45
29780 Nerja

(Málaga)